James Duncan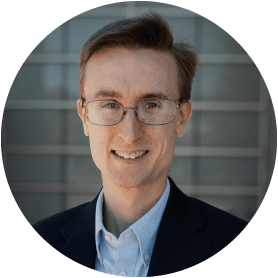 Name:
James Duncan
Company Role:
Life Insurance Sales Advisor
Bio:
James Duncan is a Life Insurance Advisor at Life Insurance Canada.com. He's responsible for nurturing relationships with prospective clients and providing them with all the information that they request/require (quotes, illustrations, etc.) in order for them to make an informed life insurance purchase that will best suit their needs. He also looks after making sure clients' applications are filled out accurately before they are processed. James has an undergraduate degree in Technology Management, but has spent the majority of his career in the financial services industry, most recently in life insurance. When James is not working, he enjoys spending time with his wife, Angela, and their dog, Ivory.
What is the biggest misconception about Life Insurance?
From my time in the life insurance industry thus far, the biggest misconception that I have come across is that life insurance is something you don't need to get serious about until you are in your 60s/70s. Nothing could be further from the truth! By that point in time, the costs have most likely become more expensive, and even more importantly, there is the real risk that something unfortunate may happen before one reaches their 60s/70s. Therefore, it is imperative that people have protection in place for their family's sake as soon as possible!