You can get your life insurance through Costco – and like many services offer, they provide a discount on your premiums. However – things are not quite what they seem at first glance. Here is our full review of Costco Life Insurance.
Costco life insurance isn't actually insurance from Costco. Costco instead, is simply a reseller or agency for Manulife Life Insurance. Your life insurance policy isn't through or with Costco – it's entirely through Manulife. That's not necessarily a bad thing as Manulife is a large Canadian life insurance company with a strong reputation, but it is important that you know who you're dealing with – and it's not Costco.
Further, life insurance prices are not fixed by policy type – they vary from company to company. The discounts offered through Costco are on top of the regular pricing from Manulife's policy. There's no assurance that these prices, even after discount, will be competitive against other policies.
So, we ran some market surveys. And what we found was this – for larger coverage amounts, Manulife's policy through Costco are competitive. However they are not necessarily the least expensive – other policies are available from other companies that offer lower premiums AND potentially more benefits. On lower coverage amounts, Costco life insurance premiums were up to 10% more expensive than other companies available in the market.
In This Article
Types of Insurance
Costco Life Insurance offers three types of policies: Term 10, Term 5, and Guaranteed Issue.
This is a very restricted range of products. Probably the most commonly sold type of life insurance these days is Term 20 and Costco does not offer that type of policy. They also don't offer permanent life insurance.
Based on the product selection alone, Costco Life Insurance does not provide a sufficient suite of policy types for most consumers. We are concerned that consumers may need 20 year or longer term, and purchase only a term 10 simply because the longer term policies were not an option at Costco.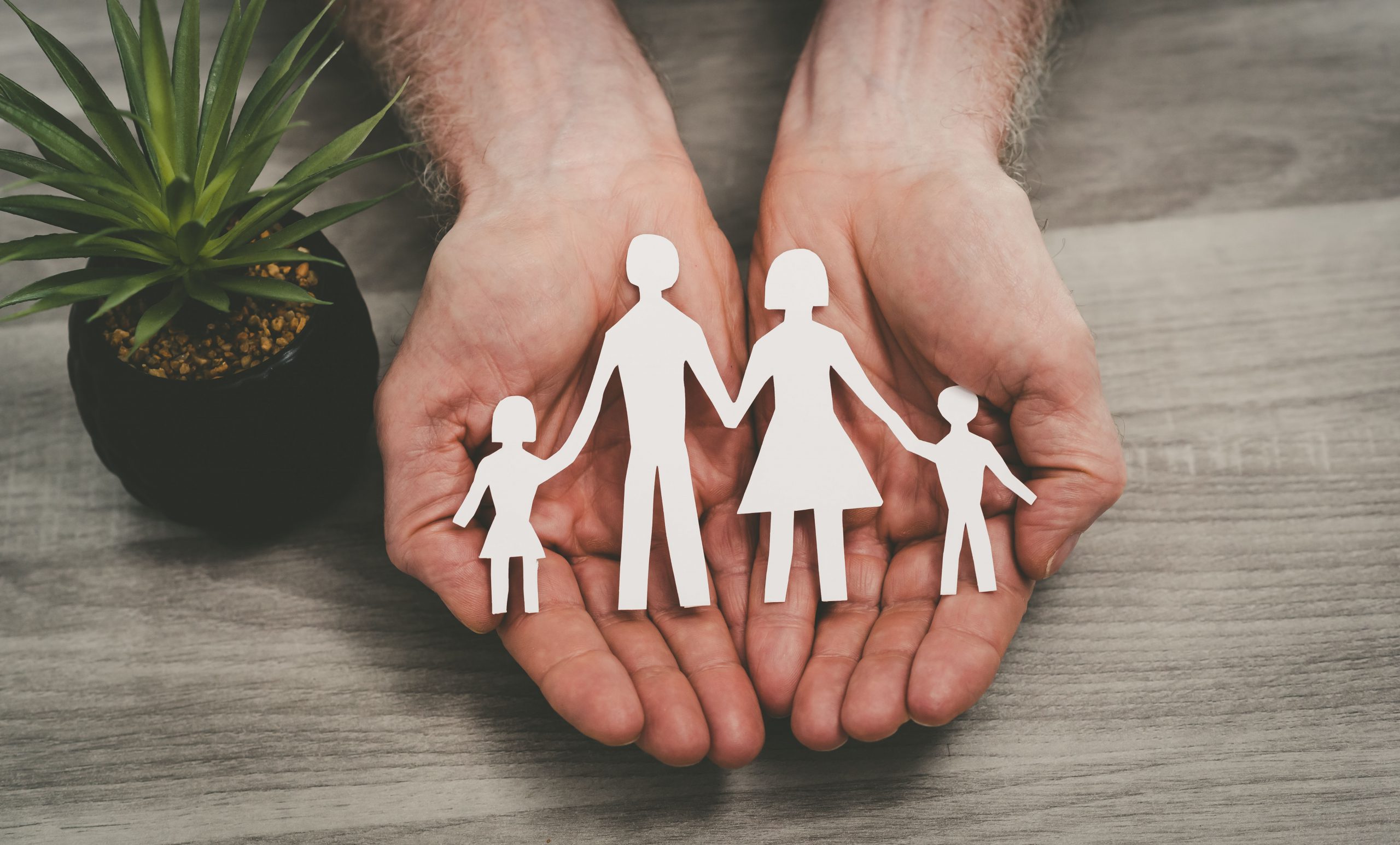 Coverage Amounts
Costco life insurance policies offer coverage amounts from a minimum of $50,000 to a maximum of $1,000,000. This is not a typical range, as most term life insurance policies would have an upper limit of $10,000,000. Nevertheless, an upper limit of $1,000,000 is sufficient for most Canadians in our experience.
Guarantees
Premiums and coverage amounts are fully guaranteed for the duration of the policy. This is typical amongst term life insurance policies in Canada.
Premiums for their term policies increase at the end of each term – though those future premiums are also guaranteed. i.e. the term 10 policy has premiums that are level for 10 years, then increase and are level again for another 10 years, and so on out to age 80. All of those future premiums are guaranteed when the policy is issued – again this is typical of term life insurance policies.
Payment Options
Costco's life insurance policies offer typical monthly and annual (with a discount) payment structures – common in the industry. You may pay by cheque if paying annually, or by direct withdrawal if paying monthly. Credit card payments are not an option with these policies.
Options, Benefits, and Riders
Costco life insurance falls down considerably when comparing options, benefits and riders against other commonly available policies in the market. Lets look at what those options are:
Costco Life Insurance: What they offer
Renewable – yes! Costco life insurance policies are renewable up to age 80. This is an important attribute.
Convertible – yes! Costco life insurance policies are renewable up to age 80. This means you can exchange your term policy for a permanent life insurance policy without a medical exam.This is extremely important if you become uninsurable during your term.
Accidental Death benefit – pays 25% of the coverage amount in the event of accidental death. Unfortunately, we don't normally recommend this feature – you either need more life insurance, or you don't. You likely don't need 25% more life insurance based on how you died. Further, it's extremely unlikely that you'll die as the result of an accident – despite how most of us feel about this. Because of that, very few claims are paid out from these types of benefits, which is why you'll see them often offered for free (as is the case here). Conclusion: It's free, so not a drawback, but also, the actual benefit of this is limited.
Living Benefit – often called accelerated death benefits. This provides access to a small portion of your coverage amount while you're still alive, presuming you have a limited life expectancy. Many term policies in the market offer this benefit for free. It's a nice to have, but not unique to Costco.
Job loss waiver of premium – This option is fairly unique to Costco, or at least it's not a common option in the market. If you lose your job, they'll pay premiums for up to 9 months. This is a nice to have, but you can supersede the need for this by having proper savings in place.
Costco Life Insurance: What They Don't Offer
Critical illness riders – many term policies in the market today offer you the option of adding critical illness insurance coverage (at a savings) to your term life insurance policy. It's a great way to get two policies at once, without having to go through two different medical exams. Critical Illness insurance riders are not available with Costco Life Insurance.
Exchange Option – Most term life insurance policies in the market today allow you to exchange or trade in your term policy for a longer term, in the first 5 years. So if you have a term 10, you can swap it for a new term 20 policy in the first 5 years. This isn't available with Costco's life insurance, likely because they don't offer term policies longer than term 10.
Children's rider – Most term policies offer you the ability to cover a small amount of life insurance on your children, at very inexpensive rates (i.e. $5/month for $10K of coverage which covers all of your children). It's a quick, easy, and very inexpensive way to get a small amount of life insurance coverage on your children. Costco's life insurance policies don't offer this option and we feel that it's a serious deficiency in the options.
No Medical Exam
Costco's life insurance bills itself as having no medical exam required. That claim really depends on how a medical exam is defined. Their insurance is certainly NOT offered with no medical requirements, or guaranteed to be issued.
Instead, in the application you will complete – on your own – a thorough, multi page medical questionnaire.
Here's an example of one of many questions they ask on the application form:
Have you ever had any indication of or been treated for conditions involving any of the following:
Your heart or blood vessels, such as: angina, blood clots, heart disease, bypass or angioplasty, cerebrovascular disease (CVA), stroke or transient ischemic attack (TIA), chest pains or shortness of breath, heart attack, heart murmur, palpitations, high blood pressure, elevated cholesterol, poor circulation, swollen ankles, or other?
You'll need to answer multiple pages of this level of medical questions, and again, you're left to your own devices in order to do so. Experienced advisors will tell you that going through this level of medical questionnaire, without advice, is a risky proposition. Answering questions incorrectly can easily lead to potential for your death claim to be denied. At which point of course, it's too late to argue.
Most term life insurance policies these days offer the same level of 'no medical exam' applications – with covid, it's extremely common for companies to have applications that don't require a blood or urine test anymore. However, a typical term life insurance policy offers you two options to navigate these medical questions during your application: either go through these questions on the phone with your advisor, or book a telephone appointment with a company-provided paramedical person experienced at completing these questions.
Completing these questions on your own, under the guise of 'no medical exam' is simply too risky for us to recommend that you apply for a policy like this. We advise you to go through these questions with the assistance of either an experienced life insurance advisor, or a paramedical person (both choices are available here at Life Insurance Canada.com).
Costco Life Insurance Summary

Costco Life insurance is actually a policy from Manulife. Premiums are competitive, but even with discounts are not necessarily the least expensive available in Canada. Further, they offer limited benefits – including important options such as the exchange option and Children's Protection Rider available on many term policies in Canada including those with premiums that are lower than the Costco life insurance policies.
The medical exam requirements however, require that you answer an extensive and detailed list of medical questions on your own. We believe you would be far better to go through those questions either with an experienced advisor, or with a paramedical professional.
If you would like some advice on purchasing life insurance you can always contact us or book a call with one of our life insurance specialists.