Compare Life Insurance Quotes.
We are independent brokers and sell life insurance across Canada.
Shop online for life insurance quotes and critical illness insurance quotes.
Select a product to see your quotes
Not sure what type of insurance best suits your needs?
Book a call with one of our licensed agents.
How it works?
How it works.
1. Determine Coverage
Try our user-friendly life insurance calculator to determine the amount of life insurance coverage your family needs.
2. Compare Companies
Once you have calculated your coverage amount, instantly compare over 25 of the best life insurance companies in Canada.
3. Apply Online
You can simply apply online instantly or connect with one our awesome agents to complete your application by phone or email.
We helped them.
Types of insurances.
Life Insurance Canada.com provides expert advice and online resources for a variety of different insurance products. Read more about the different products that we offer Canadians through our online experience.
Term Life Insurance
Term life insurance is the most popular type of life insurance in Canada because of its affordability and flexibility. It provides life insurance coverage for a period of time which is known as the term. The term length can be anywhere from 10 years to 40 years.
Permanent Life Insurance
Permanent life insurance provides lifelong life insurance protection which never expires (unlike term life insurance). There are three different types of permanent life insurance products available in Canada- whole life insurance, universal life insurance and term to 100 life insurance.
No Medical Life Insurance
No medical life insurance is quickly becoming a very popular life insurance product in Canada. Why? Mainly because of how quick and easy it is to get coverage in place because the application process is a breeze and the wide range of products now available to choose from.
Critical Illness Insurance
Critical illness insurance in Canada is a hot product. But beware! You must be educated on what is covered- it may not be what you think. It is very important to make sure you understand what types of critical illness products are available and what you are buying.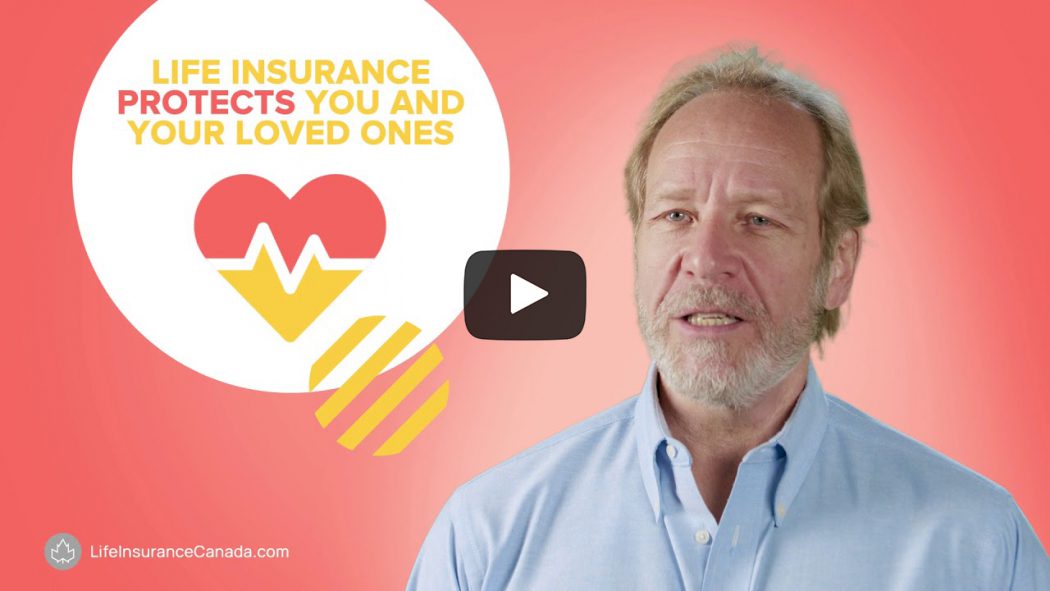 Who needs Life Insurance?
Who needs life insurance? We want to protect the people we love. We look after our partners, we build safe homes to raise our children. But what happens when we can't be there anymore? In the event of your death, life insurance will continue to protect the people who depend on you. Take out a policy today. In a world full of uncertainty, life insurance is guaranteed protection.
Life Insurance Providers We Work With.













Calculate your coverage
It only takes 30 seconds.
How is COVID-19 Affecting Life Insurance?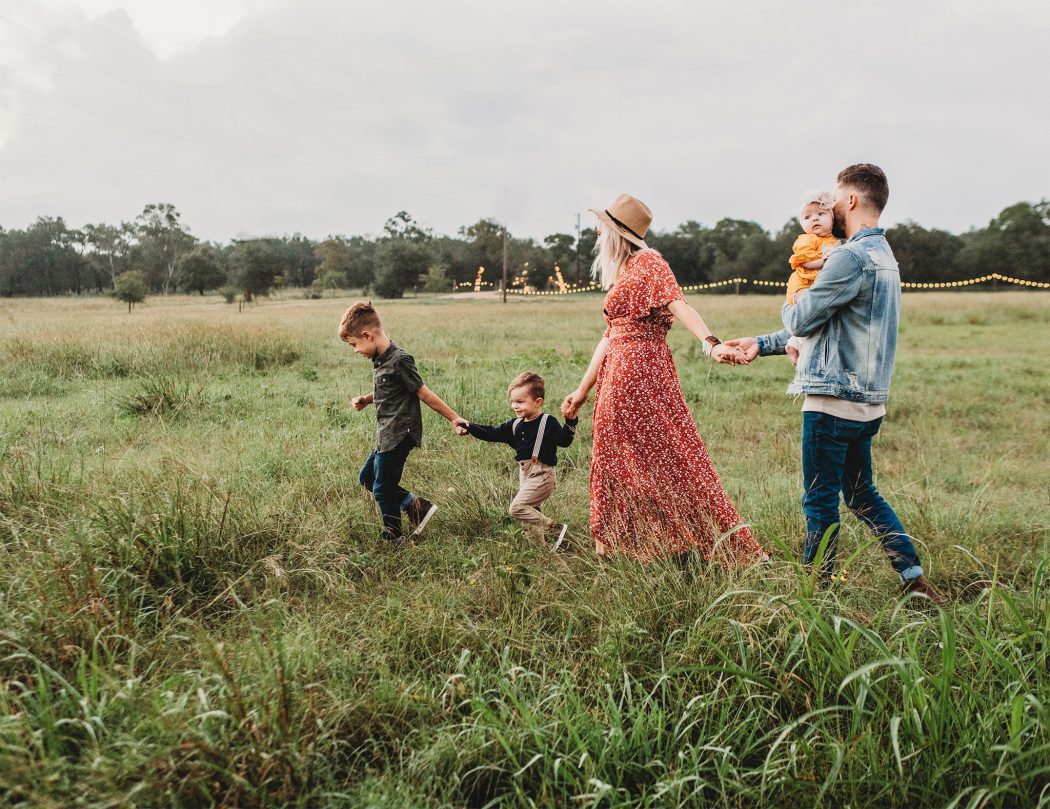 How is COVID-19 Affecting Life Insurance?
COVID-19 has had a massive impact on our families, friends, finances and more. It has not had an impact on life insurance. You are still able to get full coverage (including COVID-19) for life insurance with regular, standard rates.
Throughout the pandemic in 2020, we have helped thousands of Canadians get the proper life insurance coverage in place for themselves and their families at competitive prices.
Top questions people ask us.
We frequently hear from our customers asking how much life insurance coverage do I need?
The amount of life insurance that you require is specific to you and your family. This amount is dependent on your families financial situation and needs. We need to understand your current situation to help determine how much life insurance coverage you should be considering. Some of the questions that we ask include questions about your occupation, annual income, debts, dependents, education needs and more.
We want to ensure that if something happens to a member in your family, your family is able to maintain their standard of living. Basically we want to be able to replace the income and support of whomever passes away so that your family can be able to move on without having to worry about finances.
Understanding how much life insurance coverage that you need is definitely crucial… Especially for families with unusual debts and finances such as high debts and medical bills. Once you are sure that your life insurance agent is taking into consideration all of your current and future financial needs, you can then purchase a life insurance policy that is right for you and your family.
The cost of your life insurance policy is dependent on many different factors. When determining the cost of a life insurance policy, the life insurance company will need to know about your gender, age, smoking status, lifestyle habits, past and current medical status, type of life insurance you are applying for and the coverage amount. These are all factors which will play a role in determining the final premium cost of your life insurance policy.
To keep it simple, the higher the risk you are to the insurance company, the higher the cost of the policy will be. The older you are, the higher the premiums. If you are a smoker, the premiums will also be higher. If you have had past medical issues such as cancer, heart attack or are currently a diabetic then there also could be increases in the cost of the policy.
It is the easiest to get life insurance coverage in place when you are young and healthy. With that being said, we have access to a very large group of life insurance companies and can tailor a product to your needs to ensure that you are getting the right product at the lowest possible premium. Contact us today to learn more.
The good news is that once you have been approved for a life insurance policy, accept it and are paying the premiums you do not have to worry about any changes in your health. When applying for life insurance, the life insurance company is looking at your current and past health. Once approved, you and the life insurance company enter into a binding contract and any changes in your health afterwards has no effect on your policy.
On the flip side, you might already have a life insurance policy and have higher than normal premiums because you were in worse health than you are in today- even though you are older today. Depending on the situation, you may actually be paying too much for your life insurance and can get a lower rate. Maybe you had an increase in the cost of your policy due to travel, piloting a plane or deep sea scuba diving which you no longer do.
It is also beneficial to stay on top of your financial security and review your options from time to time to make sure that you have the right policy in place.
There are lots of companies and agents where you can buy life insurance from. At Life Insurance Canada.com Inc. we work with over 20 of the greatest life insurance companies in Canada. We do all the work for you in finding the right policy at the right price. Let us do the work for you as you can be confident knowing that you will be just like the other thousands of customers we have served over the years, getting the best product at the lowest possible price.
This is a very common question. For most Canadians, the answer is simply no. Term life insurance is the right fit for the majority of Canadians who require life insurance.
Term life insurance is much more affordable than permanent life insurance and fits the needs for more than 95% of Canadians. You need to ask yourself if you need life insurance for a period of time or for your entire life? Once you have an idea of why you are buying life insurance, you should connect with one of our experience agents to help determine the type of product and coverage amount.
Yes! We are completely independent and do not hold any particular interest in any one certain life insurance company. We are privately owned and work in the best interests of our clients to show them all of their policy options, pricing and companies in Canada. You can be confident that you are receiving professional, honest advice at no cost.
When our customers purchase life insurance from us, we are solely compensated by the life insurance company who our customers purchase from. There is no cost to you, the customer for using our services as we are paid by the insurance company.
There are many differences between mortgage life insurance and term life insurance (which we offer).
Mortgage life insurance is life insurance provided by your bank to cover the outstanding balance of your mortgage. You pay the same monthly premium while your coverage decreases (because the principal of the mortgage is being paid down). You have to revisit your insurance options every time you make changes to your mortgage (every five years for most people). You cannot choose the beneficiary as the bank is the beneficiary (your family does not receive any funds). It is not 100% guaranteed to pay out because the bank will decide at the time of claim if they will pay or not (this is called post-claim underwriting). On top of all of this, it's usually very expensive!
Term life insurance is a product that we sell and is offered by over 20 life insurance companies in Canada. You can choose the exact amount of coverage your family needs (e.g. $750,000) as well as the term length. It provides level premiums (cost of the policy) and level death benefit for a period of time, typically 10, 20 or 30 years. You can choose the coverage amount and it does not have to be the outstanding balance of your mortgage. You can also choose the beneficiary of the policy (it's not the bank, unlike mortgage life insurance). Once the policy is approved the policy is guaranteed to pay out and the cost is usually less than mortgage insurance.
Shopping for the right life insurance policy can be daunting, especially considering the many different providers, coverage types, and premium rates that exist. Life insurance quotes help you to sort through the various life insurance policies on the market to find the right one—for your needs and budget. Typically, all you need to obtain a custom life insurance quote is to fill in some basic personal information, like age, gender and smoking status, and what policy type you are interested in. From there, you will be presented with one or many policy options that fit your criteria.
The key to comparing life insurance quotes is to find a premium rate you can afford for the type of coverage you are looking for (i.e. term or whole life insurance). It is also important to remember that instant life insurance quotes are based on only a handful of factors, meaning that final premium rates may vary depending on the underwriting process and your overall health.
While in the past a life insurance customer may have had to obtain quotes from each life insurance provider and compare them at home, it is now possible to use a centralized platform—like LifeInsuranceCanada.com—to generate and compare life insurance quotes and policies. You can also work with an independent insurance broker, who will do the legwork and present you with custom quotes from various insurance providers.
There are two key things to know about life insurance and taxes in Canada. First, the death benefit is tax-free, meaning that the beneficiary of a life insurance policy will receive the entire death benefit without having to report it as taxable income on their annual tax return. The second thing to note is that life insurance premiums you pay every month are generally not tax-deductible.
There are many factors that go into how much life insurance you may need, including number of dependents, income, and debts. This means that every person has a different coverage need. Head over to our easy coverage calculator to see how much life insurance you need.
Life insurance in Canada ensures that your loved ones have financial support in the event of your death. In short, you select and apply for a policy that meets your needs, and pay a monthly premium over the course of the policy. A death benefit is paid to your beneficiary (or beneficiaries) if/when you die, which helps to cover funeral costs, any debts, as well as income replacement. There are different types of life insurance policy in Canada, which can be explored in more depth here.
Get a free quote
We have the lowest rates in Canada.