Code of Ethics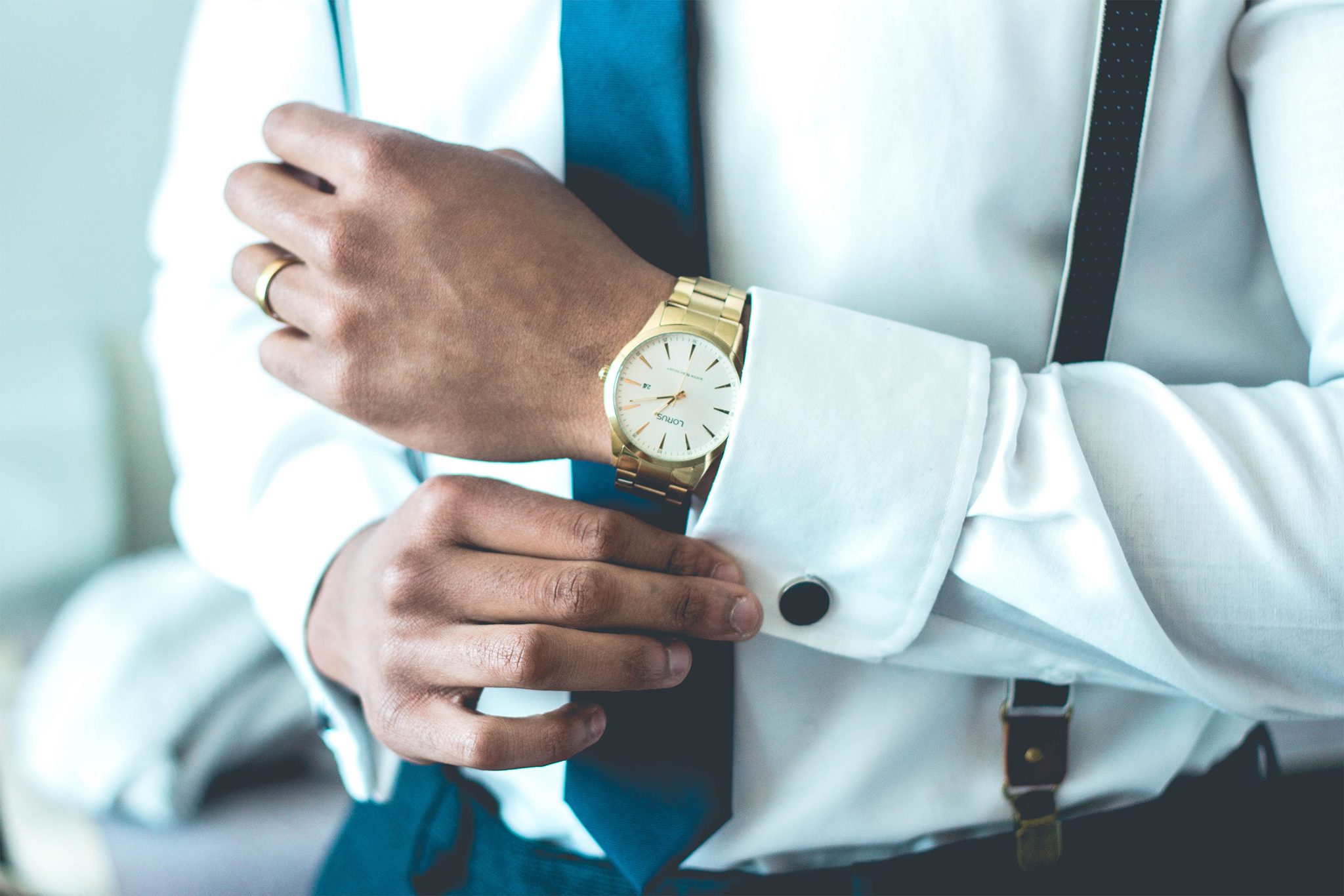 We will attempt to work in the client's best interests.
In particular, client's interests will come before our best interests or the best interests of any life insurance company we represent, to the extent allowed by law.
We will remain independent.
We will endeavour to offer our clients as many life insurance companies as we can. We will not recommend companies based on our commission levels – including if we are unable to receive commission.
In particular, we will not recommend specific companies or limit our list companies that we represent in attempt to increase our commissions through volume of business.
We will educate our clients on life insurance and their options.
We will not simply sell a product, but instead will ensure that our clients are informed enough to make their own decision.