Critical Illness Insurance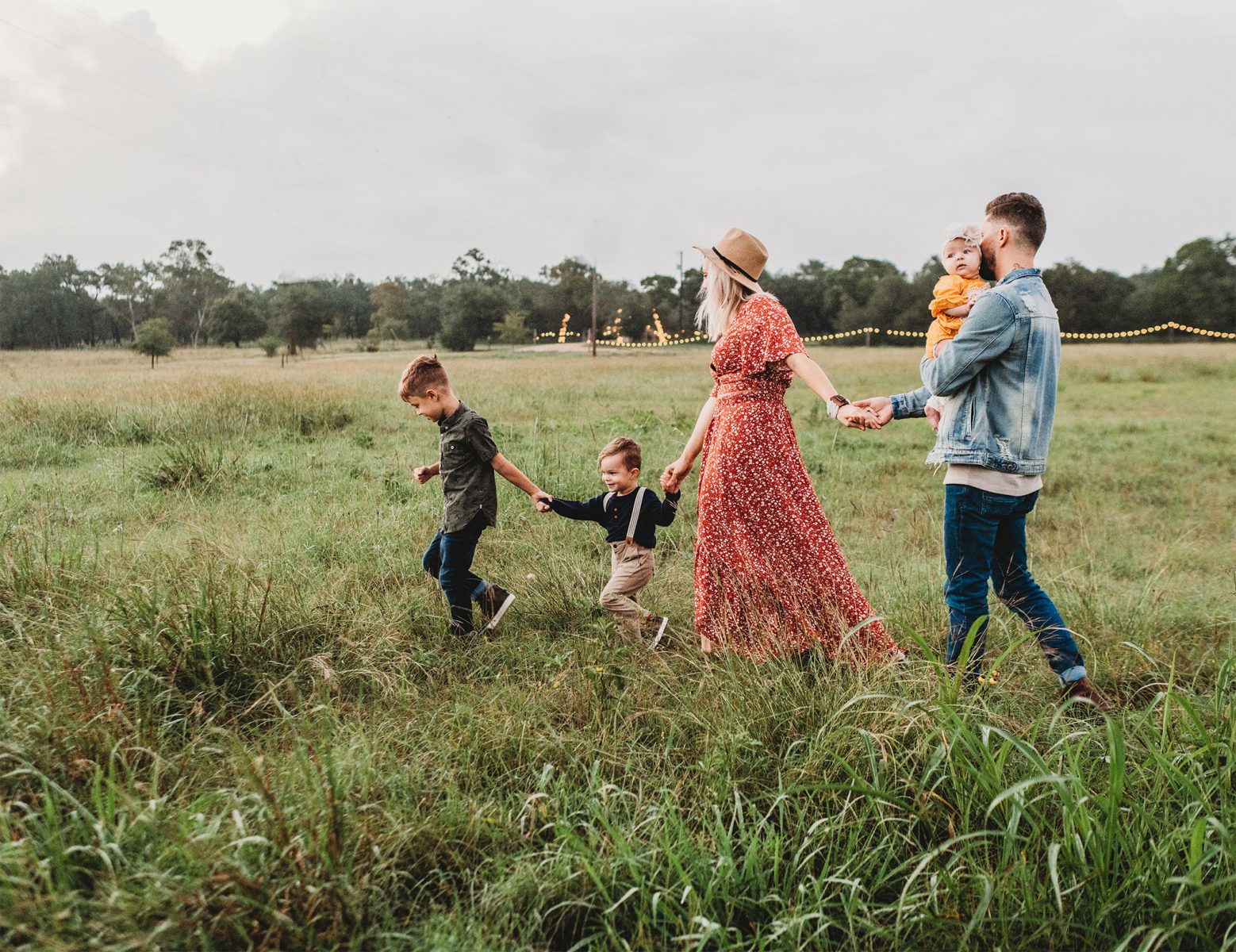 Get a free quote
It only takes a few seconds!
Critical Illness Insurance
Critical illness insurance in Canada is a hot product. But beware! You must be educated on what's covered – it may not be what you think. And your broker may not drill down to this level. so make sure you do. 
At anytime, If you'd like a personal consultation on critical illness, please call toll free at 1-877-344-4011 or if you can always book a call with us here.
What is critical illness insurance?
We firmly believe most Canadians do not have critical illness insurance simply because they just do not understand how the product works and the importance of it. When looking at all of the different types of insurance policies you can purchase in Canada (home, auto, cell phone, life, disability, etc.), it is definitely one of the most important types of insurance available. Why? Because you are simply insuring your health. What is more important than your car and home? Your health is the most important thing that you have and when you don't have it, financial support will definitely help you through your recovery.
Critical illness insurance provides a one time, lump sum payout in the event that you are diagnosed with one of the covered conditions on the policy. A comprehensive policy provides coverage for 25 conditions, but the amount of covered conditions can range anywhere from 3 conditions to 25 conditions. The main three conditions where most of the claims come from are heart attack, stroke and cancer.
Most policies have a 30 day waiting period which means that the policy benefit amount (e.g. $100,000) is paid out 30 days after being diagnosed with a covered condition. It is designed to provide you with financial support when you need it the most. If you were diagnosed with cancer today and could not work due to treatment over the next 12 months, do you have enough funds set aside to provide for your loss of income and increase in bills / expenses? Most Canadians do not which is why everyone should consider having critical illness insurance in place.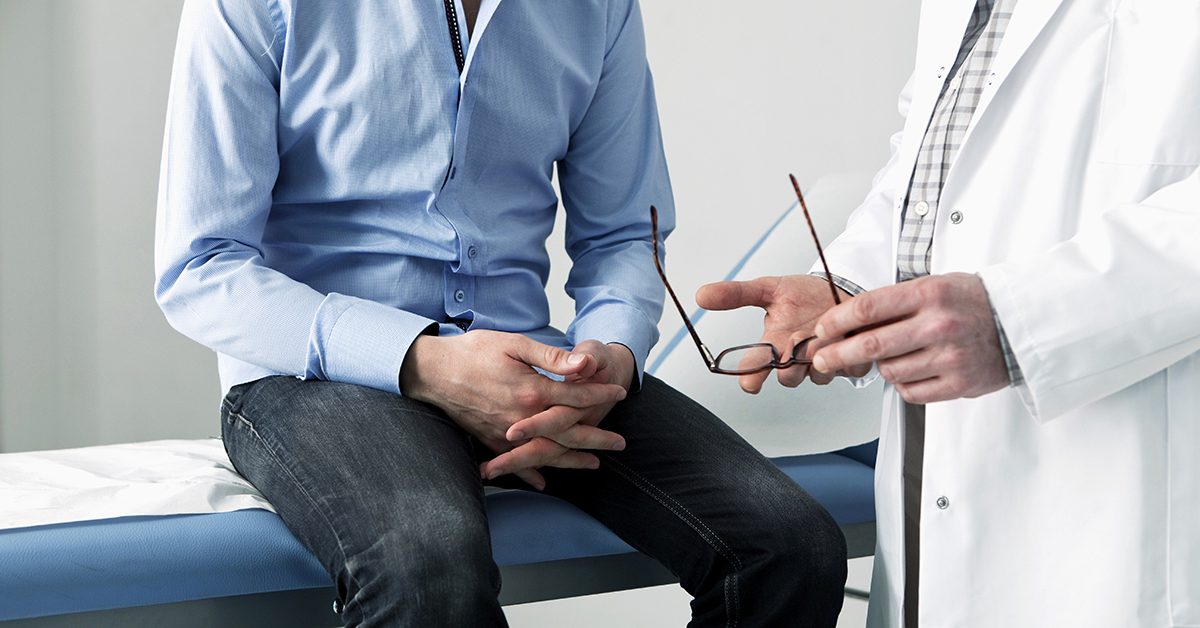 How Critical Illness Insurance Works
Critical illness insurance does not have to be as difficult to understand as most people make it out to be. Essentially you purchase a policy and if you are diagnosed with one of the covered conditions, the insurance company will send you a cheque, tax free which you can spend anyway you wish. There are no limitations on the way you are able to spend the money. It is 100% yours and you can do what you wish with it.
If you are considering purchasing a critical illness insurance policy, there are a few things that we need to figure out first…
Coverage Amount. How much money do you require, tax-free in the event that you are diagnosed with a critical illness and could not work for the next 6-12 months? A lot of people will apply for their annual income as the coverage amount as it would allow them to take at least one year off of work. This amount is different for everybody though.
Policy Type. There are different policy types available (just like life insurance). Do you need coverage for 10 years? Do you need coverage until retirement? Do you need coverage for your entire life?
Insurance Company. Once we know how much coverage you are looking for and the policy type, we can start comparing insurance companies and pricing to determine who to apply with.
Benefits of Critical Illness Insurance
There are many benefits in purchasing critical illness insurance which is why it has become a very popular insurance product in Canada.
Peace of Mind. Provides the peace of mind knowing that you will receive an injection of lump sum, tax free cash in the event of a diagnosis of a covered condition.
Comprehensive Coverage. Policies can provide insurance protection for up to 25 conditions. The main three conditions are heart attack, stroke and cancer.
Policy Options. There is a wide range of policy types and coverage amounts available to choose from the top insurance companies in Canada. We can compare pricing from multiple companies to ensure that you are getting the right product at the lowest possible price.
Tax Free Benefit. If you make a claim, the insurance company pays your benefit amount out to you tax free.
No Limitations. You can spend the money from a claim however you wish- there are no limitations or restrictions on how you are able to spend the money from a claim.
Customization. Policies are very customizable which allows you to ensure that is suits the needs of you and your family. Need an affordable premium to start? Consider a 10 year term. Looking for long term coverage until retirement? Consider coverage to age 65 or 75.
Return of Premiums. Yes, you heard right. There are a handful of insurance companies in Canada who will provide you with 100% of the premiums that you paid back if you never make a claim. This does come at an added cost but it could be a great way to provide insurance protection with a savings component involved.
Renewable. The majority of critical illness insurance companies offer a renewal option within the policy.
Convertible. The majority of critical illness insurance companies offer a conversion option within the policy.
Types of Critical Illness Insurance
There are different types of critical illness products available in Canada. The product types are similar to life insurance where you are able to purchase both term and permanent types of policies. The most affordable critical illness insurance policy is a 10 year term policy which provides level premiums (which is the cost of the policy) and level coverage amount for 10 years. You can also purchase longer term lengths such as a 20 year term and 25 year term.
If you require coverage for longer than 25 years, you can look at purchasing policies which provide coverage to age 65, 75 or even 100. These types of policies can also have a "rider" (additional benefit) added to the policy for an extra cost which is called return of premium. Return of premium allows for the policy owner to receive all of the money that they have paid for the policy back in the event that they have not made a claim. With most companies you can receive 100% of the premiums back starting on the 15th year of the policy.
It is highly recommended to speak with one of our licensed advisors to review your current situation and needs to determine what product is right for you.
Is Critical Illness Insurance Worth It?
Are you going to be impacted financially in the event that you are diagnosed with a critical illness and can no longer go to work? Can you afford the unexpected expenses involved with a critical illness (travel, modifications to your home, medical bills, etc.)?
If you are going to be negatively impacted financially if you are diagnosed with a critical illness, you should definitely be looking at purchasing critical illness insurance. We firmly believe that you should purchase critical illness regardless if you would be financially impacted or not as it provides the peace of mind knowing that the insurance company will step in to provide you with cash when it is needed the most.
Renewable Option
Renewable term life insurance policies are policies that automatically renew at the end of the term. For 10 year term life insurance, in year 11 the insurance will automatically renew for another 10 years (though at higher premiums). In the past renew-ability was an important feature of term life insurance, however it has become less important in the last 15 years. Basically, every single life insurance company in Canada offers this option. The issue is that the renewal premiums are so high that most consumers are unwilling to pay the premiums at renewal. Up to the mid 90's renewal premiums were much lower and it made sense to simply renew your term policy rather than start shopping for a new one.
Convertible Option
Conversion however, is still an important feature in today's term policies. Convertible term life insurance offers a policy provision where (up to a specific age) you can swap your term policy for a permanent policy, without a medical exam. You can think of this provision as a 'waiver of medical evidence' option. While this may not be a feature you intend to use, it's a must-have provision to be used in some worst-case scenarios.
For example, if you have a term life insurance policy and later develop a medical condition that renders you uninsurable, a convertible term life insurance policy allows you to swap your term policy for a permanent life insurance policy with no medical exam. Conversion is offered by most Canadian life insurance companies for free with their term policies.
Summary
Critical illness insurance is a great product which should be utilized by the majority of Canadians. There are many ways to structure the policies to make them affordable to fit the need of the average Canadian. The risk of being diagnosed with a critical illness is increasing every year. Why not ensure that you are protected financially in the event that something were to happen? Make sure that you have the peace of mind knowing that your financial situation will be OK if you are diagnosed with the unknown. Unfortunately, none of us are invincible. If you would like more information on critical illness insurance please don't hesitate to contact us.
Frequently Asked Questions
Critical illness insurance offers financial support in the event of a critical illness diagnosis by providing a lump sum, tax-free benefit. Critical illness insurance coverage typically extends to most life-threatening conditions, including heart attack, cancer, and stroke, while the benefit can be used in any way the policy holder sees fit.
Critical illness insurance is one of the most important personal policies to invest in. With critical illness recovery rates increasing thanks to medical advancements, people diagnosed with such conditions can benefit from the additional financial support, whether it is used to cover medical expenses, in-home care, or to maintain quality of life.
Like life insurance, it is most beneficial to buy critical illness insurance when you are young and healthy. This is simply because premium rates will be lower and your policy will have fewer exclusions due to pre-existing conditions.
Critical illness insurance is designed to cover people in the event of a life-threatening or debilitating illness. Today, most critical illness insurance policies cover as many as 25 critical health conditions, including heart attacks, strokes, multiple sclerosis, Parkinson's disease, various forms of cancer, loss of limb, Alzheimer's disease, and more.
Most critical illness insurance policies come with a 30-day waiting period. In short, this means that you will receive the lump sum benefit 30 days after you have been diagnosed with a covered critical illness.
A diagnosis for a critical illness can disrupt your life and your finances in ways you might not think about. Even with health coverage, costs associated with taking time off work and accommodating your lifestyle to manage health conditions can quickly add up. Critical illness insurance minimizes the impact of these unplanned expenses.
The answer to whether critical illness insurance covers pre-existing conditions depends on the insurance provider and on the insured person. For instance, someone with a serious pre-existing condition can still find coverage if they have recovered and remained healthy for a certain period of time. In some cases, however, pre-existing conditions can be excluded from coverage.
It may be hard to predict how much money you will need in the event of critical illness diagnosis, especially because people use the money to different ends, such as income replacement, medical costs, or adapting their homes. Generally, it is advised to purchase enough coverage to cover the equivalent of one year of income.
Get a free quote
We do all the work for you!