Simon Huften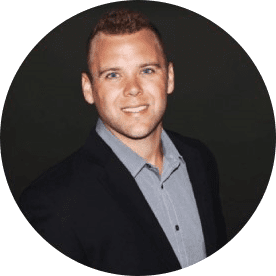 Name:
Simon Huften
Company Role:
President
Bio:
Simon Huften is the President of Life Insurance Canada.com Inc. He is responsible for the day-to-day functions of the company which includes maintaining partnerships with insurance companies, wholesalers, brokerages and the team members of Life Insurance Canada.com. Simon has been in the financial services industry since 2009 where he started as a financial advisor with Freedom 55 Financial and London Life. He has adapted to the changes in the industry and has transitioned his expertise to the online sales of insurance products. When Simon is not working, he is enjoying all of the outdoor activities in his current city of Kelowna, British Columbia.
What is the biggest misconception about Life Insurance?
Since starting in the life insurance business many moons ago, I have come to realize that there are many misconceptions about life insurance. One of the biggest misconceptions about life insurance is the cost of term life insurance.
I have found that many Canadians do not realize how affordable it is to protect their family in the event of death with a 10 or 20 year term life insurance policy. Many of our clients had no idea that they could easily afford a term life insurance policy for $500,000 or even $1 Million of coverage. If you're still looking for coverage, I highly recommend using our online quoting tool to see what term life insurance costs for you.