PolicyMe is a Toronto-based life insurance startup that specializes in term life insurance. The company is partnered with Canadian Premier Life Insurance Company. In this article we are going to provide a full review of PolicyMe/Canadian Premier Life.
PolicyMe Highlights
PolicyMe exclusively only offers term life insurance products
Most of the company's policies are issued by Canadian Premier Life Insurance Company
PolicyMe offers an online life insurance application process, with the potential for instant approval
PolicyMe's term life insurance products are non-convertible and non-renewable (these are features that most clients want)
In This Article
PolicyMe Company Overview
Year founded: 2018
Head Office: Toronto, Ontario, Canada
AM Best Rating: A
Assets: $50 million to $100 million
Annual Premiums: Unknown
Website: https://www.policyme.com
PolicyMe is a relative newcomer in Canadian life insurance. The company was founded in 2018 in Toronto by Andrew Ostro (CEO), Laura McKay (COO), and Jeff McKay (CTO), and presents itself as an online provider of life insurance.
PolicyMe specializes in term life insurance products, most of which are issued by Canadian Premier Life Insurance Company, a federally regulated company that is a wholly owned subsidiary of Securian Financial Group, Inc. Canadian Premier Life has roughly $60 billion in assets and is responsible for issuing policies to Policyme customers and processing and paying claims.
PolicyMe therefore functions as a third-party administrator, taking care of underwriting, application processing, sales, and customer support, while Canadian Premier Life is responsible for policies and claims.
PolicyMe differentiates itself within the Canadian life insurance market by offering a streamlined web-based process to obtain term life insurance policies. The company is currently licensed to operate in Alberta, British Columbia, Manitoba, New Brunswick, Northwest Territories, Nova Scotia, Nunavut, Ontario, Prince Edward Island, Saskatchewan and the Yukon.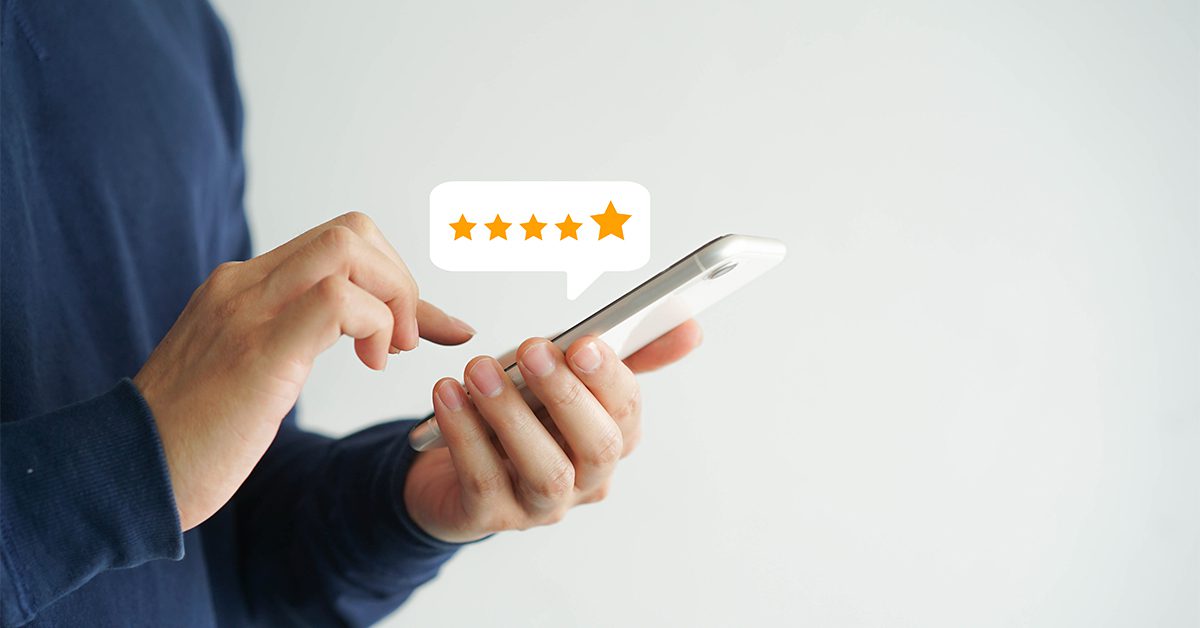 PolicyMe Pros & Cons
Pros:
The company has a streamlined online application process and online access to life insurance policy contracts through its eDelivery service.
Term life insurance contracts can be obtained rather quickly.
Applicants in good health can be approved for coverage without a medical exam.
PolicyMe offers term life insurance coverage options for people up to the age of 85, and policies can be started up to the age of 75.
Cons:
The company has very limited life insurance options: it only sells term life insurance contracts.
They do not offer renewable term life insurance. This is a very important product feature which should be included, which they do not offer.
They do not offer convertible term life insurance. This is also a very important feature which should be included with term life insurance.
As a result, clients have limited options when their policy term ends.
They do not sell any permanent life insurance products, such as whole life insurance, universal life insurance and term to age 100 life insurance.
It offers very few options for additional insurance riders, including critical illness or disability insurance.
PolicyMe Life Insurance Products
Term life insurance
PolicyMe specializes in term life insurance and exclusively offers term life insurance policies. This type of life insurance is purchased for a set number of years (a term) and issues a death benefit if the insured dies within the coverage period. Compared to permanent life insurance policies, which offer lifelong coverage, term life insurance has significantly lower premiums, making it a popular option for many people.
In general, term life insurance is a good option for people who want assurances that their dependents and families will have financial protection if they die unexpectedly. Many people therefore opt to purchase term life insurance that covers the period when they have the most financial responsibilities, such as mortgage payments or children to support. When the policy reaches the end of its term, the coverage simply lapses.
One of the benefits of traditional term life insurance, however, is that many policies include convertible and renewable clauses. In the case of the former, policy holders can choose to convert their term life insurance into a permanent life insurance policy without having to undergo additional underwriting and medical evaluations. This is particularly useful for people who may be diagnosed with a health condition during their term coverage that would make them difficult to insure. In other words, having a convertible option ensures that you are insurable, no matter your health.
Similarly, many term life insurance products offered by more established insurance providers are also renewable. This means that a term life insurance policy can be renewed at the end of the coverage period without additional underwriting or evaluation. Premiums will be higher if you renew a term life insurance contract, but you at least have the guarantee that you will be eligible for coverage. For example, if you purchased a 10-year term life insurance contract and you are diagnosed with a serious illness in that term which would preclude you from many life insurance policies, you will be able to renew your policy for another 10 years, no questions asked.
PolicyMe does not offer any options for convertible or renewable term life insurance. The only flexibility they do offer is that customers can choose to change the length of their policy's term within the first five years of its activity. Additionally, as part of its efforts to simplify and streamline life insurance applications and coverage, the company has stripped back additional product features, which are fairly standard across life insurance providers. These features, called riders, provide additional insurance coverage, usually without much extra cost. PolicyMe does, however, offer two family-first features, including 5% off on monthly rates for couples and child coverage at no extra cost.
Looking specifically at PolicyMe's term life insurance coverage options: clients can choose from a fairly wide range of policy sizes and term lengths. Policies range in value from $100,000 to $5,000,000 and clients can choose their preferred term length (i.e. 10, 15, 20, 25, 30 years). As mentioned, the Toronto life insurance company provides coverage for people up to the age of 85, and accepts applications from people as old as 75.
One of PolicyMe's biggest selling points is its highly competitive prices. By scaling back the distribution and underwriting processes, PolicyMe has also cut back on operating costs, which is reportedly reflected in its premiums. Despite this claim, the premium rate estimates it lists on its website are similar to term life insurance policy rates offered by competitors. For example, a 20-year term life insurance policy worth $500,000 for a 35-year-old non-smoking male has expected rates of about $34/month with PolicyMe; the same policy with RBC is about $32.60/month. That goes to show that term life insurance policies offered by A+ rated companies, which include convertible and renewable options, are comparable in price if not cheaper than PolicyMe's insurance products.
Another point we'd like to bring up is that because PolicyMe is such a young company, there is limited information about their claims processes and how smooth it is for beneficiaries to claim death benefits. That being said, the company is backed by Canadian Premier Life, which has $60 billion in assets. PolicyMe's policies are also protected by Assuris, an organization that guarantees to pay benefits if a life insurance company goes bust.
Other Insurance Products
Child coverage
PolicyMe specializes in term life insurance and does not offer any other products. One rider it does offer in its policies, which is targeted to new parents, is child coverage at no extra charge.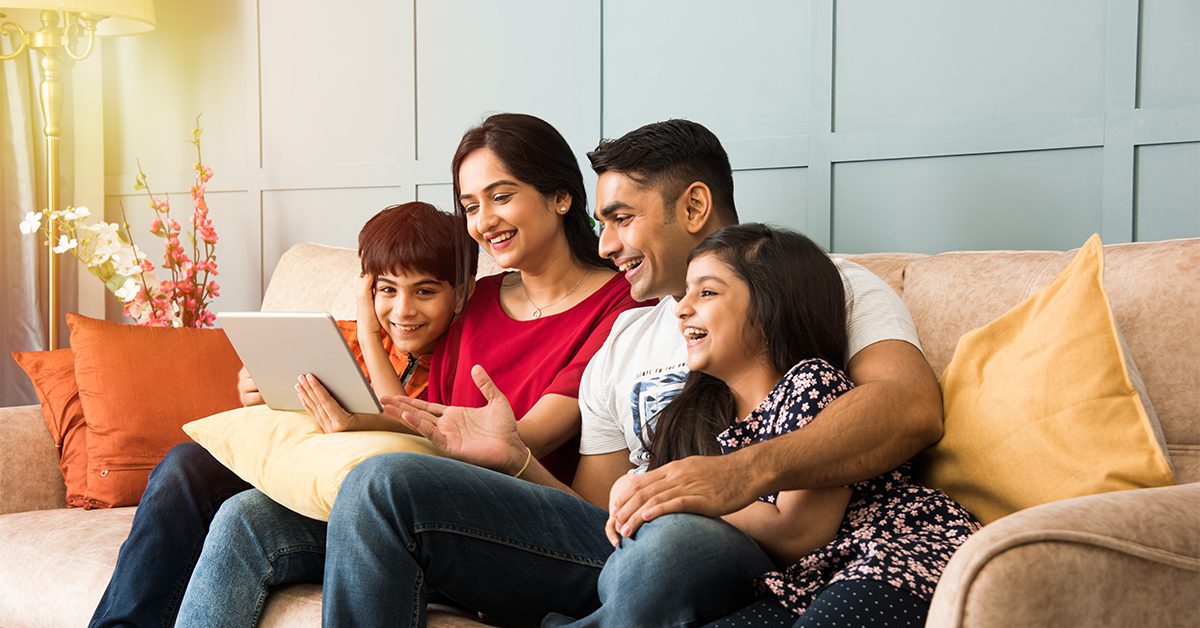 Customer Satisfaction
In online reviews of PolicyMe, clients laud the company for its efficiency and good customer service. The company's online quote and application process are quick and easy, and for those that do have further questions, PolicyMe staff are readily available. Another trend amongst satisfied clients is how fast applications can get approved. The majority of online customer reviews are positive.
Customer Criticism
To date, PolicyMe has few public complaints and criticisms from its clients. There are, however, a couple of recurring criticisms. The main one is related to processing times. While roughly half of PolicyMe's customers can be approved almost instantly for life insurance, the other half are asked additional questions and some must undergo a medical examination before being approved. In these cases, it seems the benefit of PolicyMe's quick and easy application process is minimized, with some clients becoming concerned at the long application processing times. Other criticisms mentioned lack of rider options and limited options for payment structures.
If you are still researching your options for life insurance and have questions, please do not hesitate to contact us to see which life insurance provider and product is right for you and your family.