Life insurance is an essential tool for protecting your loved one's financial well-being in the event of your passing. In Canada, the life insurance market offers a variety of different policy and coverage options, making it important to understand the key aspects before purchasing a policy. In this blog post, we will discuss ten things you need to know about life insurance in Canada, helping you navigate the intricacies of a crucial financial product.
In This Article:
Premiums and Policy Costs
#1 – Types of Life Insurance
To keep things simple, in Canada there are two main types of life insurance: term life insurance and permanent life insurance. Term life insurance provides coverage for a specified period of time (typically 10 or 20 years), while permanent life insurance offers coverage for your entire life and can include an investment component.
Term life insurance is used to cover temporary life insurance needs such as mortgage debt and family protection. Permanent life insurance is used to provide lifelong coverage to protect your estate, leave an inheritance and other complex financial planning needs. You will want to discuss with an experienced broker to get a complete understanding of your need for life insurance which will help you determine what type of life insurance you should be purchasing.
#2 – Premiums and Policy Costs
Premiums are the regular payments that are made to the insurance company to maintain a life insurance policy. The cost of the premiums is determined by various factors which include the type of policy, coverage amount, insured person's age, health, lifestyle and more.
Once you know what type of policy and coverage amount you are looking for, it is recommended to work with a broker to compare all of the different available life insurance companies to see each companies pricing and available products.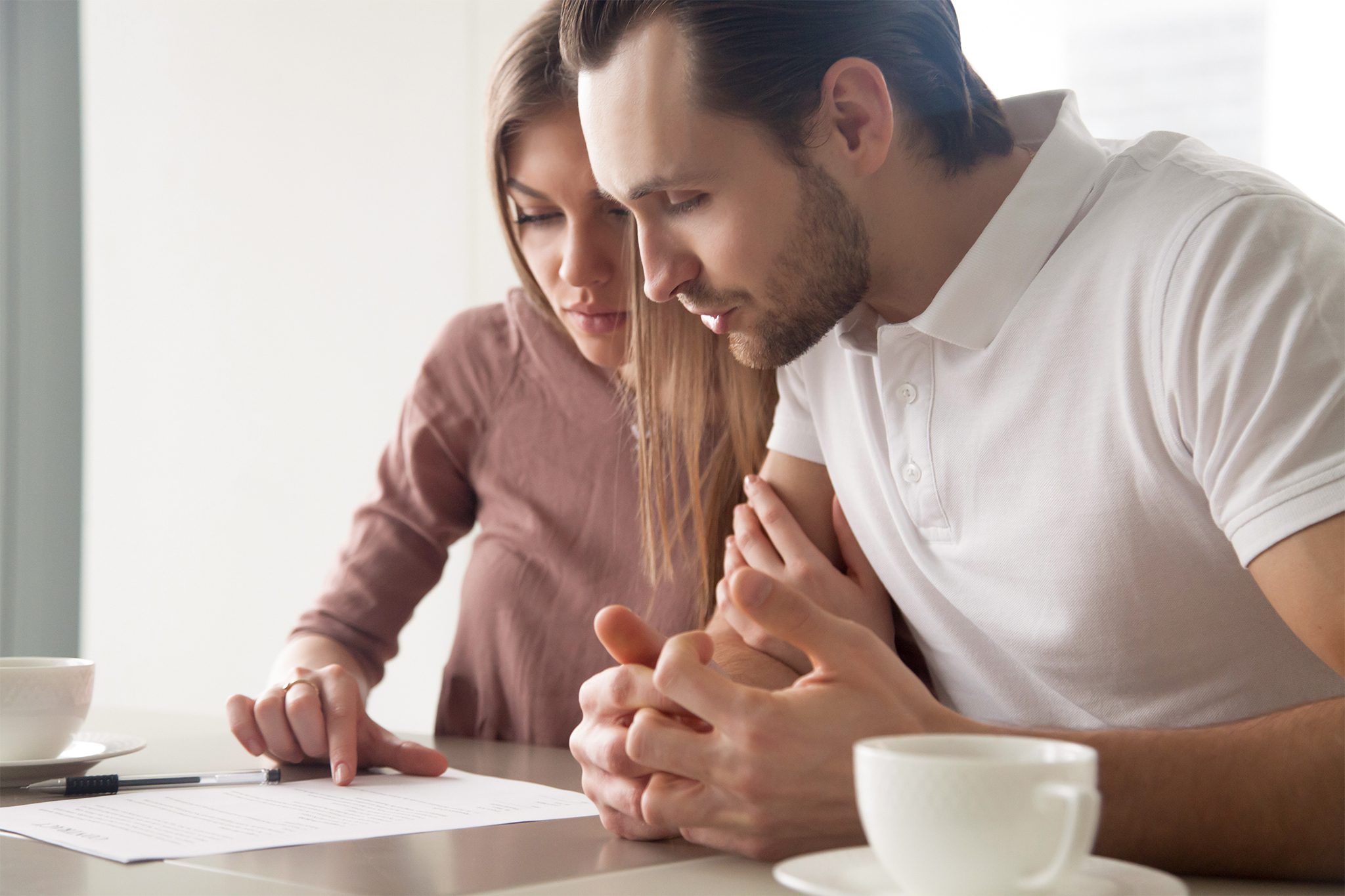 #3 – Determining Coverage Needs
Calculating the right amount of coverage is crucial. Factors to consider include outstanding debts, income replacement needs, education expenses, funeral costs, and future financial goals. It is advisable to work with a financial advisor to determine an appropriate coverage amount.
Calculating the right amount of coverage is crucial. Factors to consider include outstanding debts, income replacement needs, education expenses, funeral costs, and future financial goals. If cost is an issue, there are different ways to structure a policy to ensure that you can get the highest amount of coverage at the lowest possible price.
As mentioned previously, it is advisable to work with an experience broker or financial advisor to determine an appropriate coverage amount and policy type. Always make sure to compare numerous companies to ensure that the pricing is align with competitors.
#4 – Medical Underwriting Process
When submitting an application for life insurance, the insurer evaluates the applicant's health and medical history through a process called underwriting. This process may involve medical examinations, blood tests and a review of medical records. The result of the underwriting process determines the final rate for your application.
If you have issues getting life insurance through this traditional method, you can always consider looking at a policy which does not require medical underwriting which is called no medical life insurance. A no medical life insurance policy almost always has higher premiums so be sure to understand what you're applying for so you are not overpaying for your life insurance.
#5 – Riders and Policy Enhancements
Life insurance policies often offer additional features called riders. These can include options such as critical illness coverage, accidental death and dismemberment, child insurance coverage, disability income protection, and a waiver of premium, which may be added to the policy for an extra cost to enhance coverage.
#6 – Beneficiary Designation
The policyholder designates a beneficiary who will receive the death benefit in the event of the insured's passing. It is crucial to keep the beneficiary designation up to date and review it periodically to ensure it aligns with your current wishes. You don't want the proceeds of your life insurance policy to end up in the wrong hands at the time of death.
#7 – Contestability Period
Basically all life insurance policies in Canada have a contestability period, typically the first two years after the policy is issued. During this period, the insurer can investigate the accuracy of the information provided in the application and contest the claim if there is evidence of material misrepresentation. There is also no payout for suicide in the first two years of a life insurance policy. After two years, suicide is covered.
#8 – Grace Period and Lapsed Policies
If a premium payment is missed, most life insurance policies provide a grace period (usually 30 days) during which the policy remains in force. Failure to pay within the grace period can result in the policy lapsing, leading to a loss of coverage.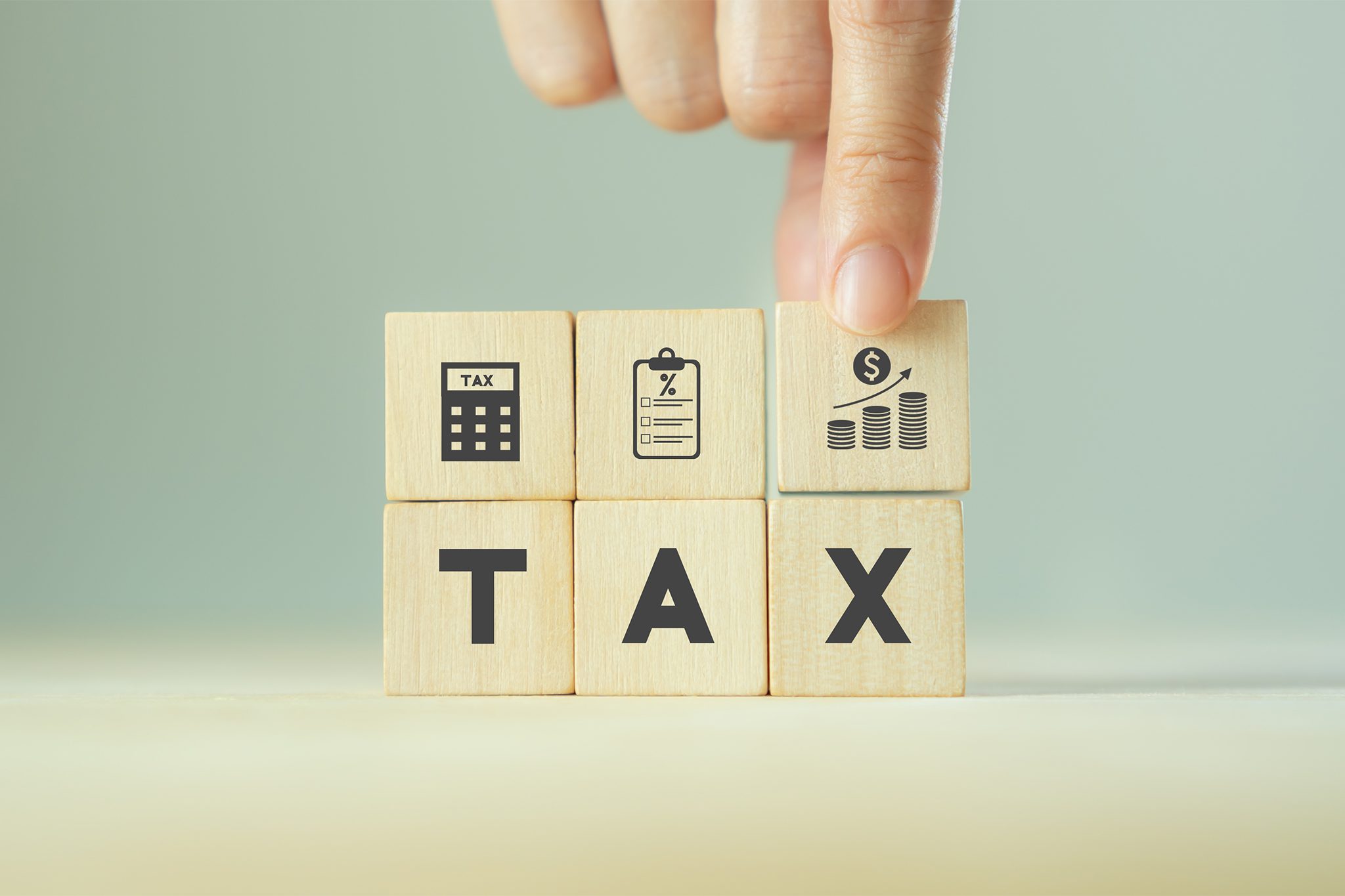 #9 – Tax Considerations
In Canada, the payout of a life insurance policy at death is tax-free. However, there may be tax implications if the policy is used for investment purposes, such as with permanent life insurance policies that accumulate cash value and allow for withdrawals and loans.
#10 – Choosing the Right Provider
Selecting a reputable and financially stable insurance provider is crucial. Consider factors such as the company's reputation, financial strength ratings, customer service, claims handling, and product offerings. Research and compare multiple providers before making a decision.
Conclusion
Life insurance is a valuable tool for securing the financial future of your loved ones in Canada. By understanding these ten things you need to know about life insurance, you can make informed decisions about the type of coverage, premiums, beneficiaries, and policy enhancements that align with your specific needs and goals. If you are interested in learning more about life insurance and deciding which product is right for you please contact us or book a call with one of our life insurance specialists.